Veterans who are homeless or at imminent risk of homelessness are strongly encouraged to contact the National Call Center for Homeless Veterans at (877) 4AID-VET (877-424-3838) for assistance.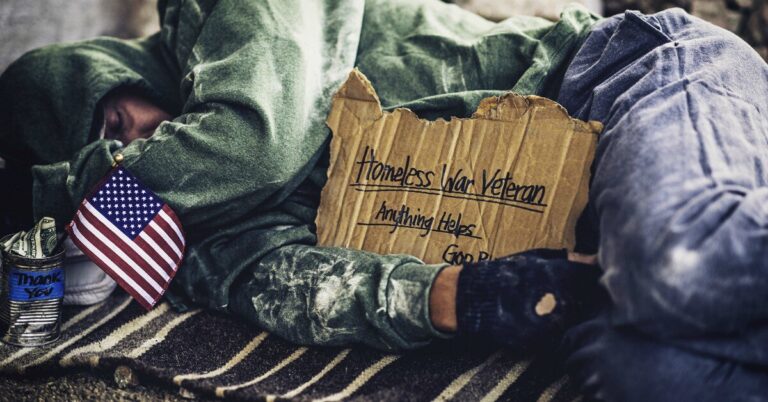 If Veterans do not have access to a phone or the internet, they can only visit their closest Veteran Administration (VA) Medical Center without calling in advance. VA also urges Veterans who are not homeless or at risk of homelessness to contact their VA medical center before visiting for any reason. These steps are necessary to prevent the spread of COVID-19.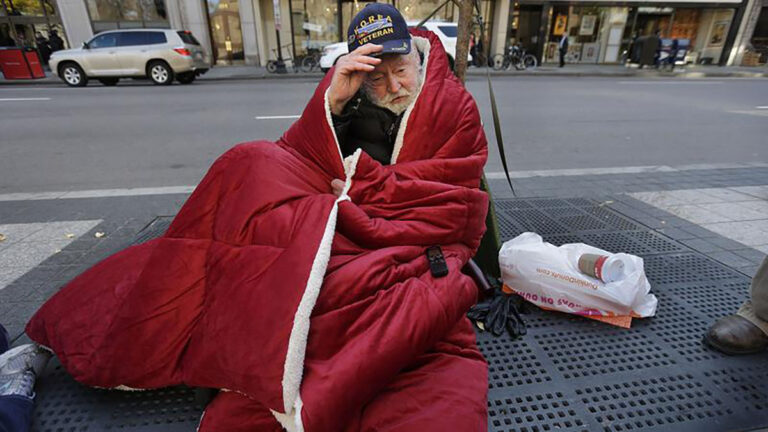 Each Veteran Administration facility has created separate areas or zones to isolate Veterans with possible or confirmed COVID-19 from uninfected patients who need other routine and emergent care.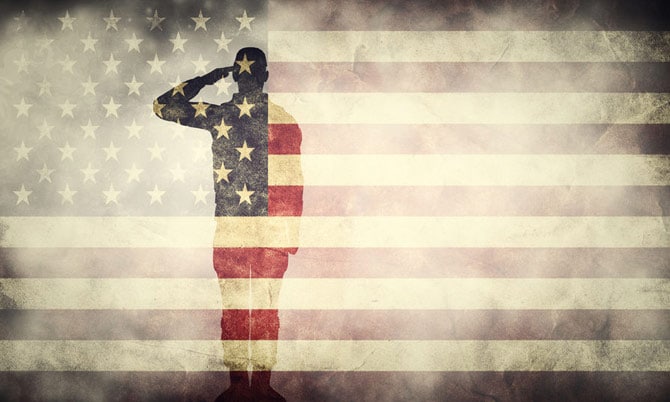 Veteran Administration also identifying appropriate quarantine options for Veterans who are homeless to receive treatment if they are symptomatic or screen positive for COVID-19 but are not ill enough for hospital-level care. 
Coronavirus: For questions about how COVID-19 may affect your VA health care and benefit services, visit our coronavirus FAQS or read VA's public health response. Please contact us first before going to any VA location. Contacting us first helps us keep you safe.