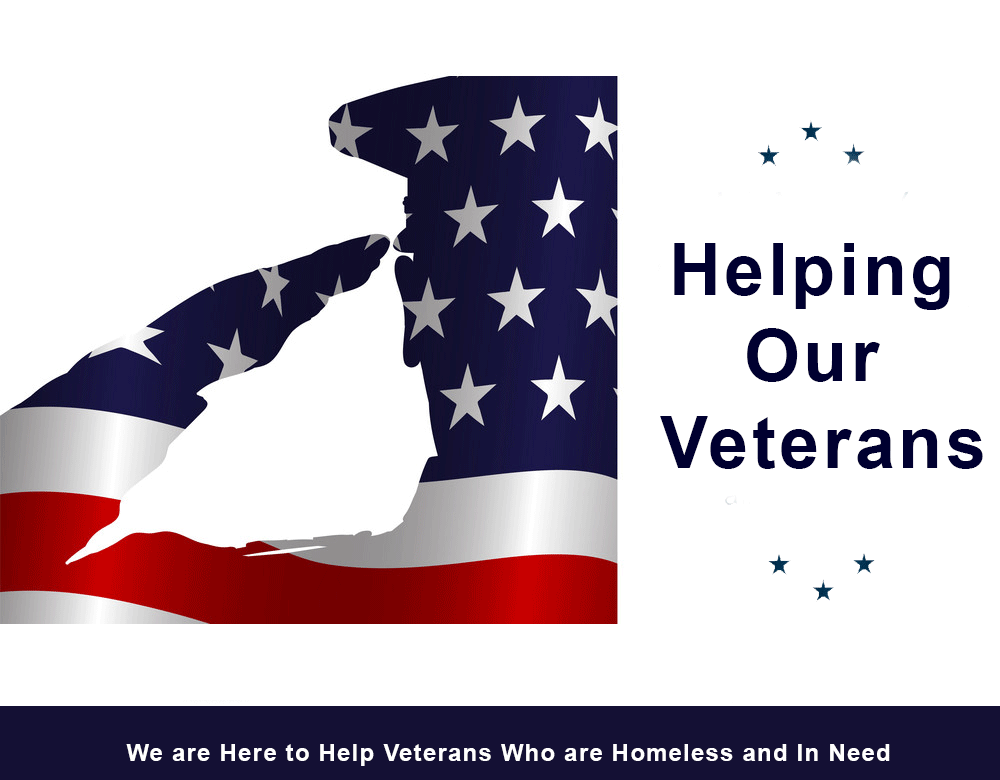 About Helping Our Veterans
Helping Our Veterans, Inc (HOV) is a Non profit humanitarian and educational organization founded in 2008 to support veterans who are homeless, disabled or convicted felons regain their dignity and independence as well as assisting qualifying dependents.
HOV will also assist veterans who struggle with the problems of substance abuse, unemployment and Post Traumatic Stress Disorder (PTSD) and who have not been able to succeed by finding treatment that will cater to the need of each and every veteran.  
Locating emergency shelter and ensuring VA appointments are scheduled and met while guiding the Veterans through the proper channel to ensure that they receive the benefits and treatments needed.
Our goal is to help our veterans regain the pride, dignity and respect of the community that they received while on Active Duty. Helping Our Veterans, Inc is a non-profit 501(c)3 tax exempt organization.