Contact us today and together we can fight for a better tomorrow for our Veterans. Our focus is reducing Homelessness through group activity, community service, and family support.
Our pledge is to assist any Veteran or qualifying dependent who needs assistance. We empower Veterans with information and support and we will serve as an advocate for program changes.
HOV Primary goal is to help homeless and needy Veterans that have served honorably. We will help them to live and grow through the following channels: Physically, Mentally,Socially or Vocationally.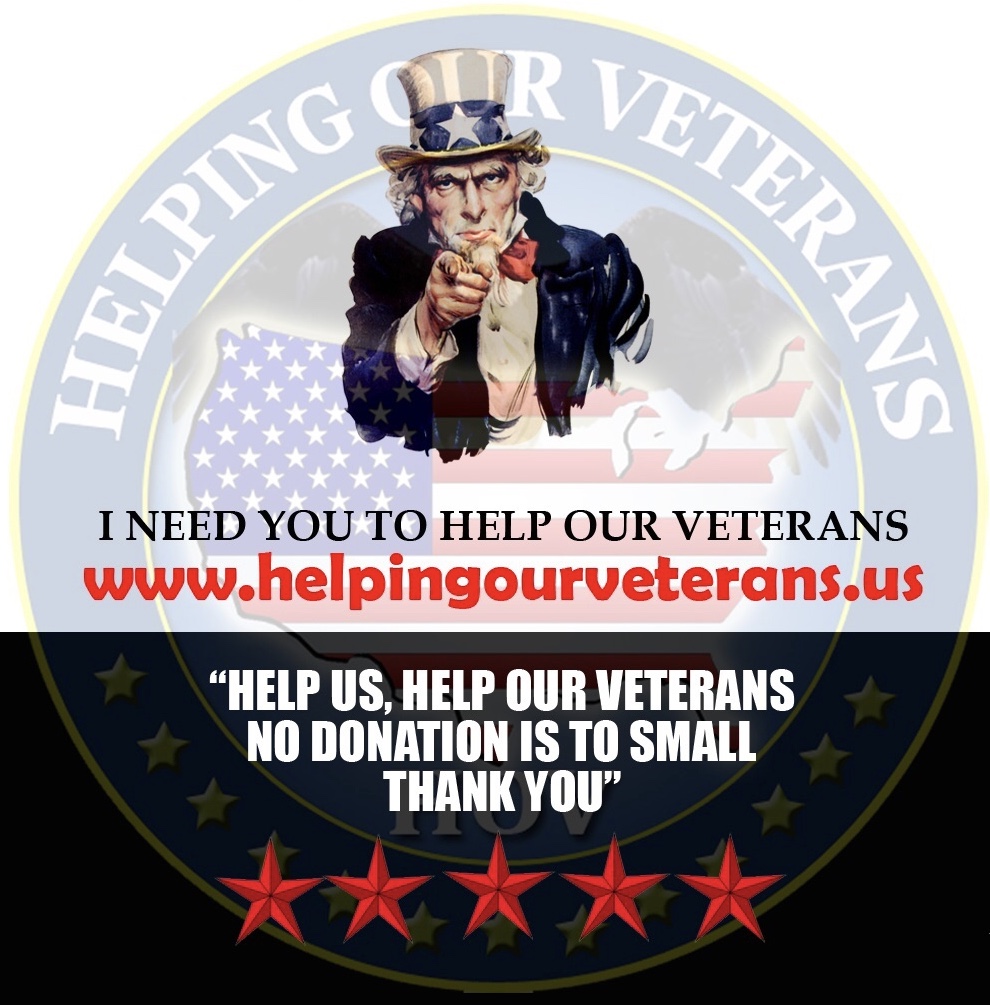 Get involve today! Together We Stand for Our Veterans!!